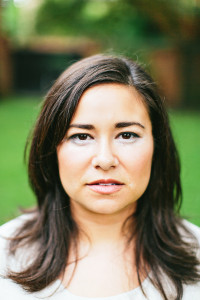 Virginia Street grew up in Charleston, SC, singing for change on the Folly Beach Pier. After a brief detour in the world of sensible living, Virginia was given her muse, a 1916 Emerson upright, and has since been working on a collection of songs, a few of which were recently released on her first album, The Digging Out Diaries EP.
On her music, Virginia writes:
If a song intimates a feeling that someone else in the world – and it doesn't matter who – has also felt that same emotion, I believe that at that moment a song can transcend the barriers of isolation that we submit ourselves to, even on an unconscious level.
For her small, but growing, following of fans, Virginia doles out her soulful piano melodies and intentional lyrics, evolving from a background ambience to a soul-searching experience. She is also collaborating with novelist and poet, William P. "Billy" Baldwin (The Hard to Catch Mercy) on a collection of southern folk song s, reflecting a coastal sensibility. Whether she is plunking out a tune on the keys, throwing her voice to the wind or both, Virginia relishes every moment of being a performing artist and songwriter.
Virginia lives in the West Ashley suburb of Charleston, SC with her best friend/husband/tech guru, Ben, and their three rescue pups, Oliver, Lady and Dobby.
Virginia is a member of the performing rights organization, Broadcast Music, Inc. (BMI).